Speech, Language & Communication Services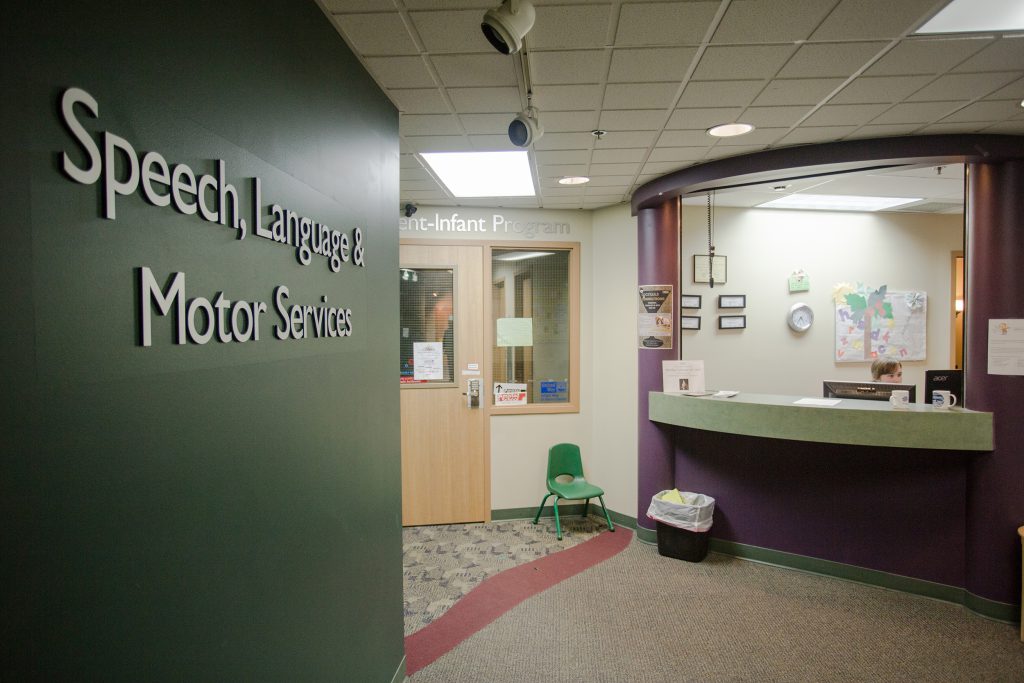 HSDC's Speech department works with community members of all ages who experience a variety of communication challenges. Our goal is to remove communication barriers by offering services tailored to meet the needs of our clients. We support and educate the client and their families/caregivers, while also collaborating with other health professionals to help them communicate more effectively in their everyday life.
We provide diagnostic evaluations, as well as individual and small group therapy in the following areas:
Receptive and expressive language disorders
Auditory processing disorders
Speech sound disorders
Motor speech disorders
Aural (re)habilitation
Stuttering
Literacy development
Augmentative and alternative communication (AAC)
Feeding/swallowing disorders
Gender voice therapy
If you'd like to discuss what evaluation or treatment options may be right for you or your child, please contact us today.
Staff
Our staff of Speech-Language Pathologists hold master's degrees, state licenses, and national certification through the American Speech-Language-Hearing Association (ASHA). Additionally, some of our clinicians have specialty certifications, including PROMPT Training.
Click on a staff member's picture to learn more about them.
Program Forms
Adult Client Forms
Pediatric Client Forms
General Forms