Why Choose HSDC Interpreting Services?
HSDC Interpreting Services is a centralized resource providing quality communication access for Deaf, DeafBlind, hard of hearing, and hearing individuals in Seattle, the Puget Sound, and Washington State. Our staff can match your preferences with interpreter specializations (medical, legal, educational, etc.), certification levels, and experience to provide the perfect fit for any situation.
We aim to be responsive to the dynamic communication needs and preferences of the communities we serve. We also strive to support the continued growth of interpreting practitioners and to assert a positive influence on the advancement of the profession of sign language interpreting.
HSDC Interpreting Services was formerly known as SignOn Interpreting Services, which was founded in Seattle in 1997 and joined HSDC in 2011. In 2017, SignOn merged with ASL Interpreter Network (ASLIN), becoming HSDC Interpreting Services. HSDC is the largest provider of ASL interpreters in the Puget Sound region. You can view a video announcing the merger here.
Not sure if you need an interpreter? Worried about the cost? Take a look at our FAQ or contact us.
If you have feedback about HSDC Interpreting Services, please contact InterpretingPD@hsdc.org.
Types of Interpreting Offered
We provide in-person and remote interpreting in a wide variety of settings for Deaf, DeafBlind, and hard of hearing individuals or groups. Our interpreters are qualified at the highest national level, enabling them to communicate with deaf and hard of hearing people with a broad range of communication styles. All of our interpreting staff members hold certification from the Registry of Interpreters for the Deaf (RID), a national certifying body.
The following types of interpreting are available:
American Sign Language (ASL)
Signed English (PSE) transliteration
Signed Exact English (SEE)
Tactile ASL, tactile, and close visual interpretation for individuals who are DeafBlind
Oral translation for deaf or hard of hearing individuals who rely on speechreading
Lip-Reading Translation (LRT) for individuals who are unable to express themselves vocally due to tracheotomy or other physical disability
If you're not sure what kind of interpreter you need or how to get started, just contact us. We also have a FAQ that may answer some of your questions.
Video Remote Interpreting (VRI)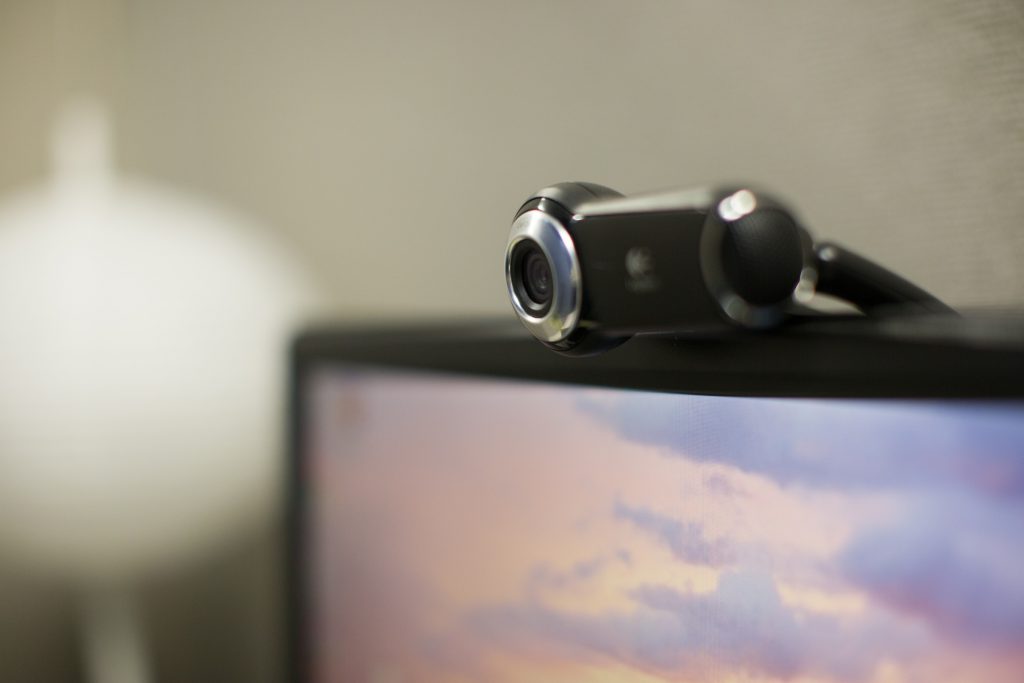 In addition to in-person interpreting, we offer video remote interpreting to clients in Washington State and across the nation. VRI appointments take place over a video connection on a computer, laptop, or tablet. Remote interpreting may be appropriate for certain situations such as brief meetings, emergencies, or appointments in rural areas with limited access to in-person interpreters. Our FAQ page has more information about VRI interpreting. If you have questions, please feel free to contact us.
Interpreting Resources
HSDC Interpreting Services staff and contractors can access forms and other resources using the link below.
Interpreting Services Staff



Bart Williams

Director of Interpreting Services




Laura Ciotti

Director of Interpreting Services Operations




Karen Carlson, CSC, SC:L

Founding Member, Staff Interpreter




Cassidy Gochnauer

Staff Interpreter




John Huddlestun

Interpreting Services Coordinator




Jessica Jervinsky

Interpreting Services Coordinator




Molly McGuire, CI/CT, SC:L

Founding Member, Staff Interpreter




Megan McVeigh-Dubois

Interpreting Services Coordinator




Shelley Monk, CI/CT

Staff Interpreter




Dave Morrison, CI/CT, NIC-A, NAD V, SC:L

Staff Interpreter




Braden Painter

Staff Interpreter




Carrie Renner, NIC, SC:L

Staff Interpreter




Meredith Sulcer

Staff Interpreter




Stuart Tennis, CI, NAD-IV

Staff Interpreter




Dean Tester, NIC-A

Staff Interpreter




Janelle Utheim

Billing Specialist